Lilian BARBIER

DIGITAL SYSTEMS
Boost your transition to digital
Full  digital services for companies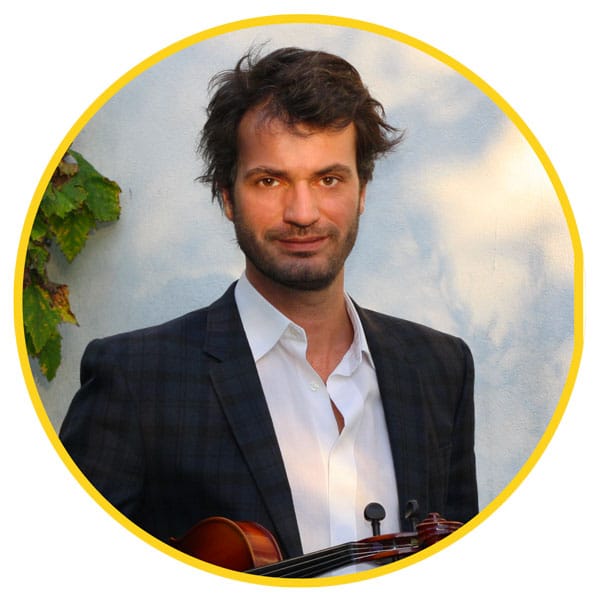 Lilian Barbier
Building a digital project needs a comprehensive approach that  includes marketing and e-business strategies beyond the only mastery of the chosen technology. 
The design of a website, an intranet platform or a mobile application, requires an understanding of interconnected issues like interactivity, cooperation, social networks, mobility, accessibility, SEO or user experience. 
Lilian Barbier, owner of LBDS has managed, through his 15 years' experience, to integrate new skills to meet market expectations and develop expertise on themes like information architecture, building of ergonomic tracks, editorial strategy integrating SEO issues and UI/UX design with creation of graphic universe.
Brand Identity
Know who you are – Show who you are
Web Development
The part you let specialists talk  about
UX Research
What happens if you don't apply these techniques?
Photography - Video
You will be nothing without it
Web Design
The part everybody has opinion about it
Generating New Ideas, FINDING SOLUTIONS TOGETHER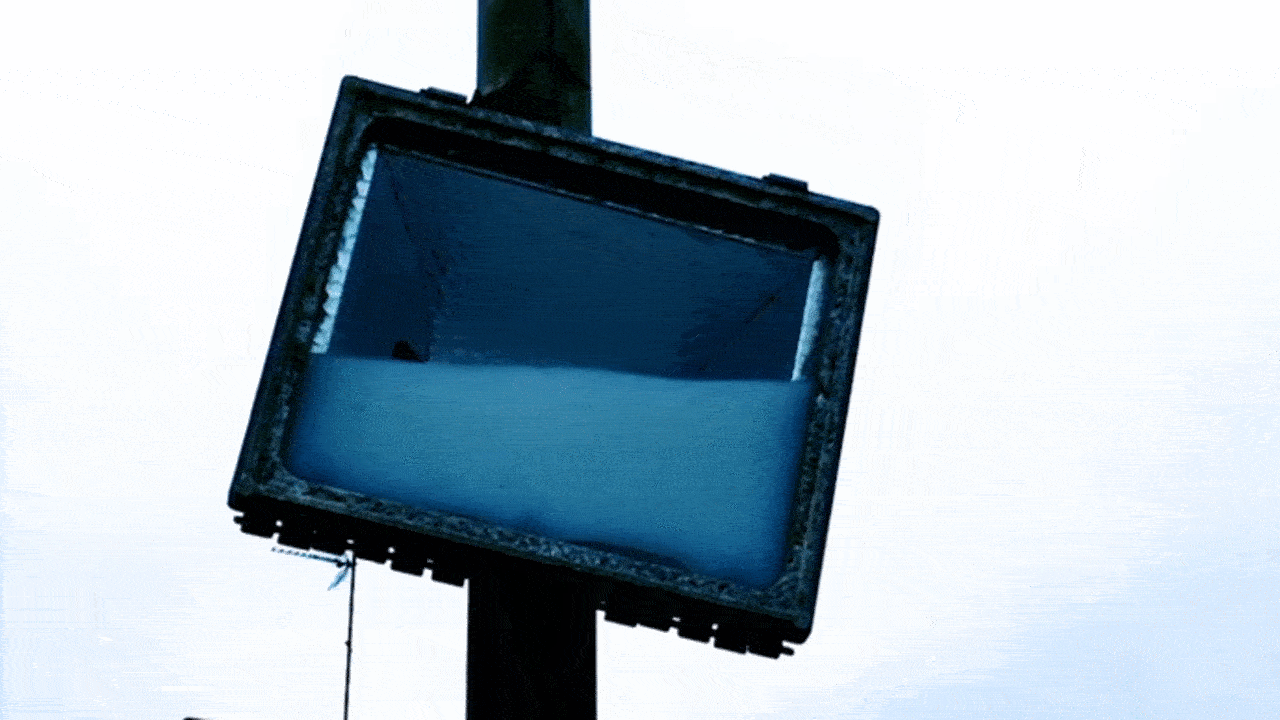 Branding – 100%

Design – 100%

WEb Dev 100%
CONTENT PRODUCER – 100%

UX Research – 100%

SEO – 100%
• Websites 
• Androïd, Apple apps
• Responsive, HTML5, PHP
• Data management
• Gestion réglementaire
• Specifications
• Coordination clients et fournisseurs
• Réunions de suivi -pilotage
• Planning-Calendriers : besoins-échéances
• Budgets
• Contrôle qualité
• Gestion de fichiers- base de données
• Audit d'image de marque
• Interviews, tables rondes
• Positionnement stratégique • Architecture de marque
• Recherche de noms
• Signatures – slogans
• Conseil en communication • Marketing externalisé
• Pilotage de programme
• Marketing-communication • Cours et formation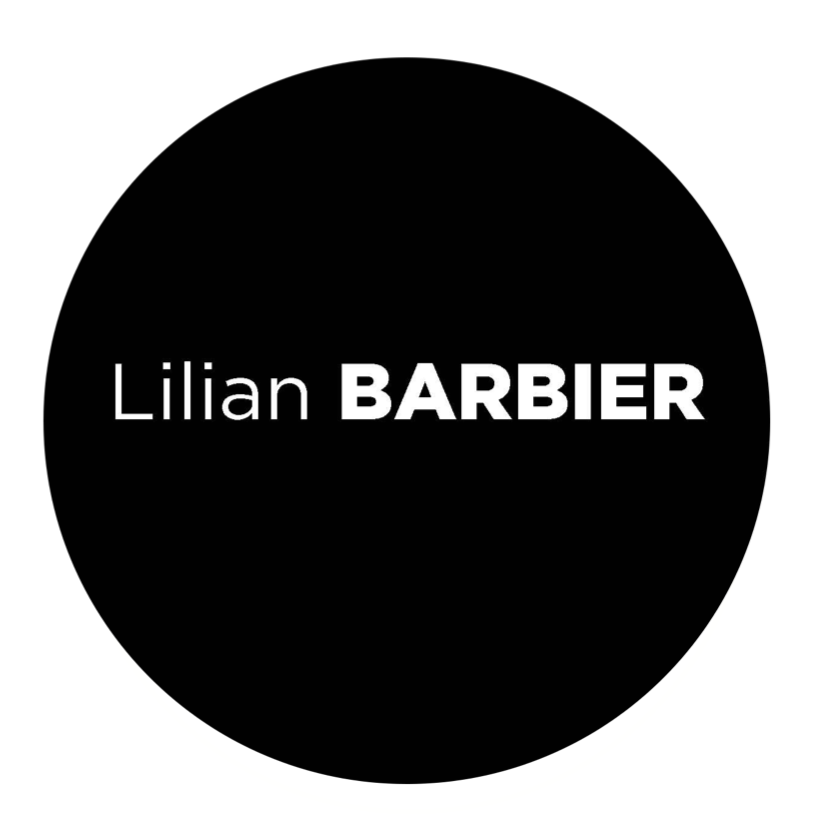 • Définition de la stratégie de présence
• Production des contenus créatifs et éditoriaux
• Développement des communautés
• Extranet production
• Intranet production
• Solutions CRM
• BtoB applications
• Audit
• Positionnement de mots clés
• Netlinking
• Campagnes publicitaires
• RP digitales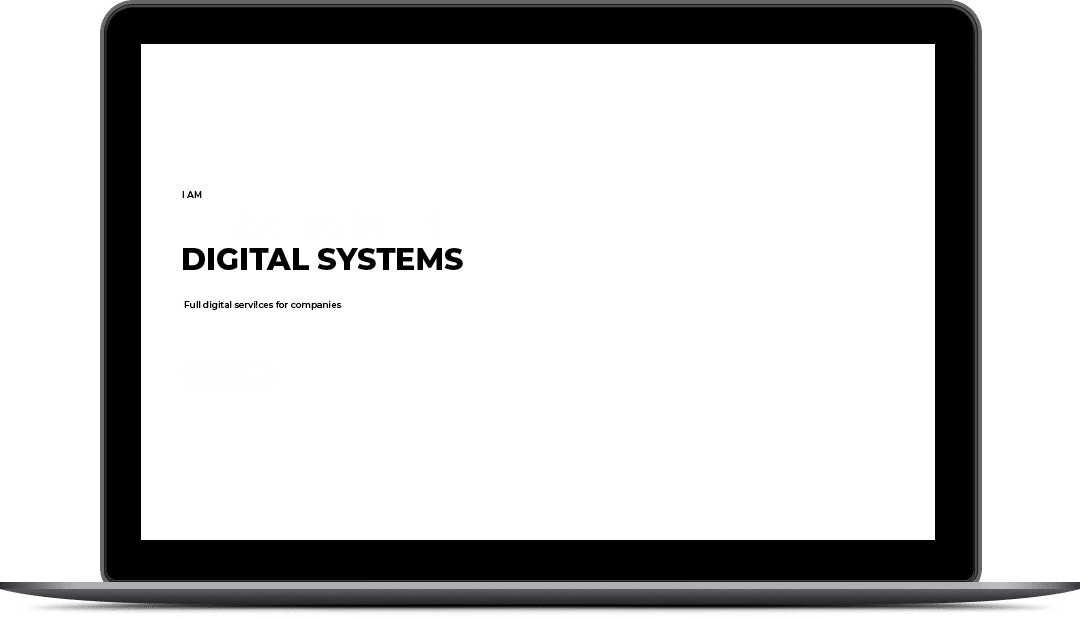 "Lilian dispose de solides aptitudes pour concevoir et produire une stratégie digitale. C'est une personne réfléchie, intelligente qui a le sens du collectif et capable de concilier image, sens du business avec une approche budgétaire pragamatique"
Let's Start Something new

Say Hello!