Boost your digital presence
Digital design & consulting since 2006
The conductor of your projects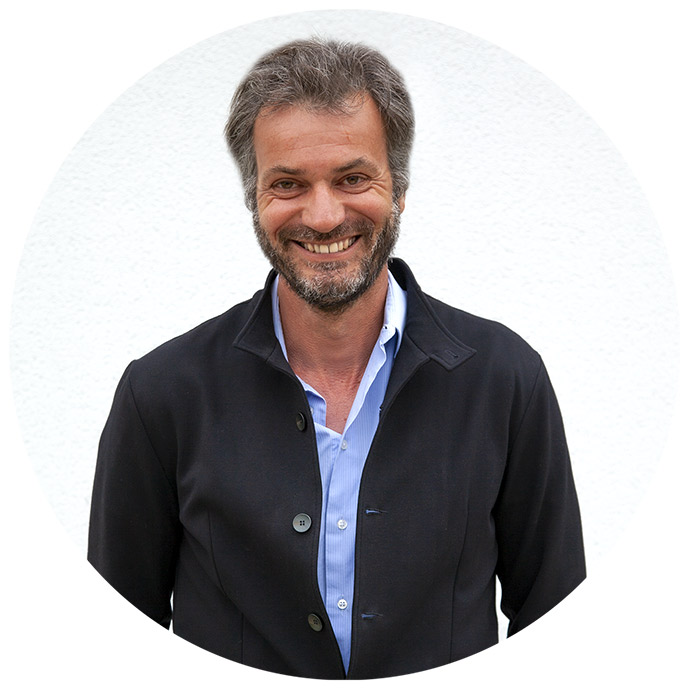 Lilian Barbier
I lead your digital transition or overhaul projects, I implement innovations for euphonious marketing levers.
I ensure that the design or choice of digital communication or data management tools constitutes a coherent ecosystem that reflects your image. The team then takes into account your original identity and translates it with agility through the pragmatic implementation of tools capable of helping you quickly achieve your objectives.
GENERATE NEW IDEAS, FIND SOLUTIONS TOGETHER
Strategy
4PS, 4PT, SWOT, 4C... Mind over matter
Digital marketing
Inbound and Outbound - SEO
Web development
You leave it to the specialists to debate and decide
Photography
You would be nothing without it
Web Design
The part that everyone has an opinion on
Branding - 100%.

Design - 100%.

100% Web Dev
CONTENT PRODUCTION - 100%.

Marketing Automation - 100%.

SEO - 100%.
- Responsive Websites
- e-business (Magento, Prestashop, Woocommerce)
- 3D products, augmented reality
- Android, Apple apps
- Data management
- GDPR and compliance
- Monitoring of the marketing and communication programme
- Specification and scoping
- AGILE methods
- CRM and database monitoring
- Outsourced marketing function
- Brand image audit
- Definition of strategic positioning
- Brand architecture
- Public relations consulting
- Interviews, organisation of round tables
- Courses and training
- Creation of names and signatures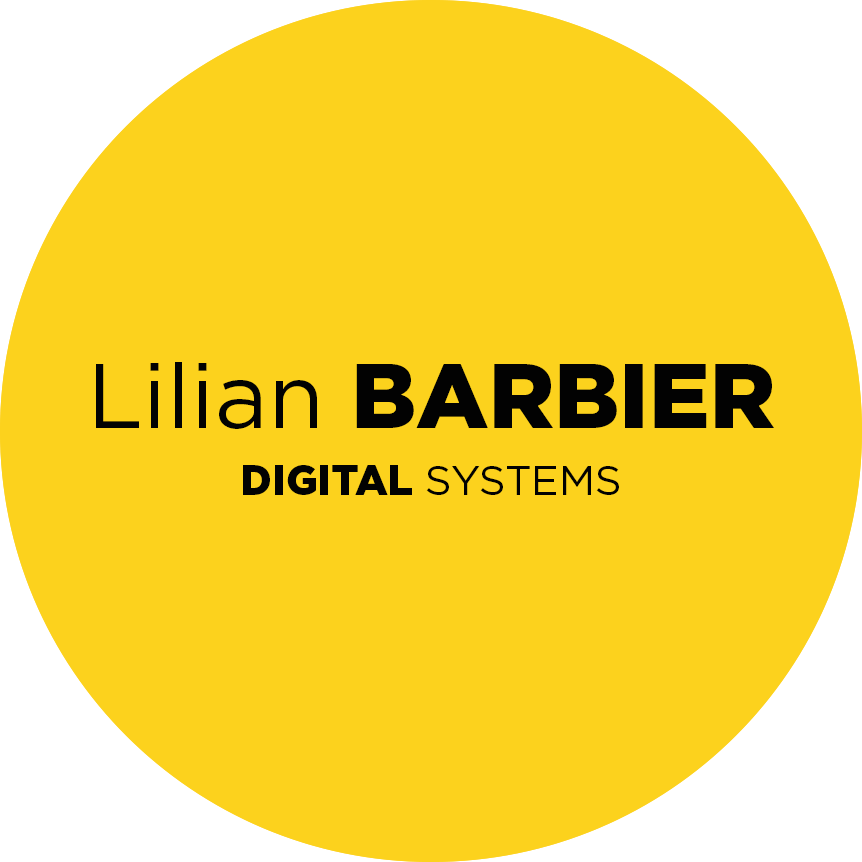 - Presence strategy
- Story telling
- Content production (photos, videos, motion design, writing)
- Community management
- Extranet production
- Intranet production
- CRM
- BtoB applications
- SEO: audit, keyword positioning, netlinking
- SEA: Google Ads, Facebook Ads, LinkedIn Ads
- BtoB: lead management and marketing automation
- Audience management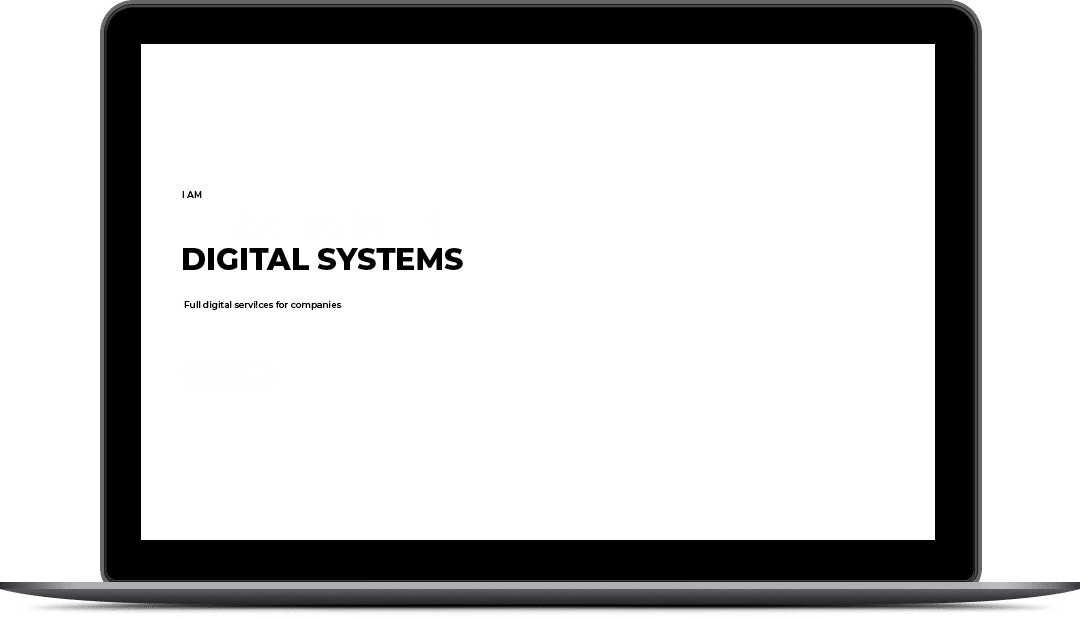 "Lilian has strong skills in designing and producing a digital strategy. He is a thoughtful, intelligent person who has a sense of teamwork and is able to reconcile image and business sense with a pragmatic budgetary approach.
"Lilian is a proactive person who really gets involved in his work. He has carried out a variety of successful projects with great creativity!"
LET'S START SOMETHING NEW

SAY HELLO!